Help People Affected By Hurricane Dorian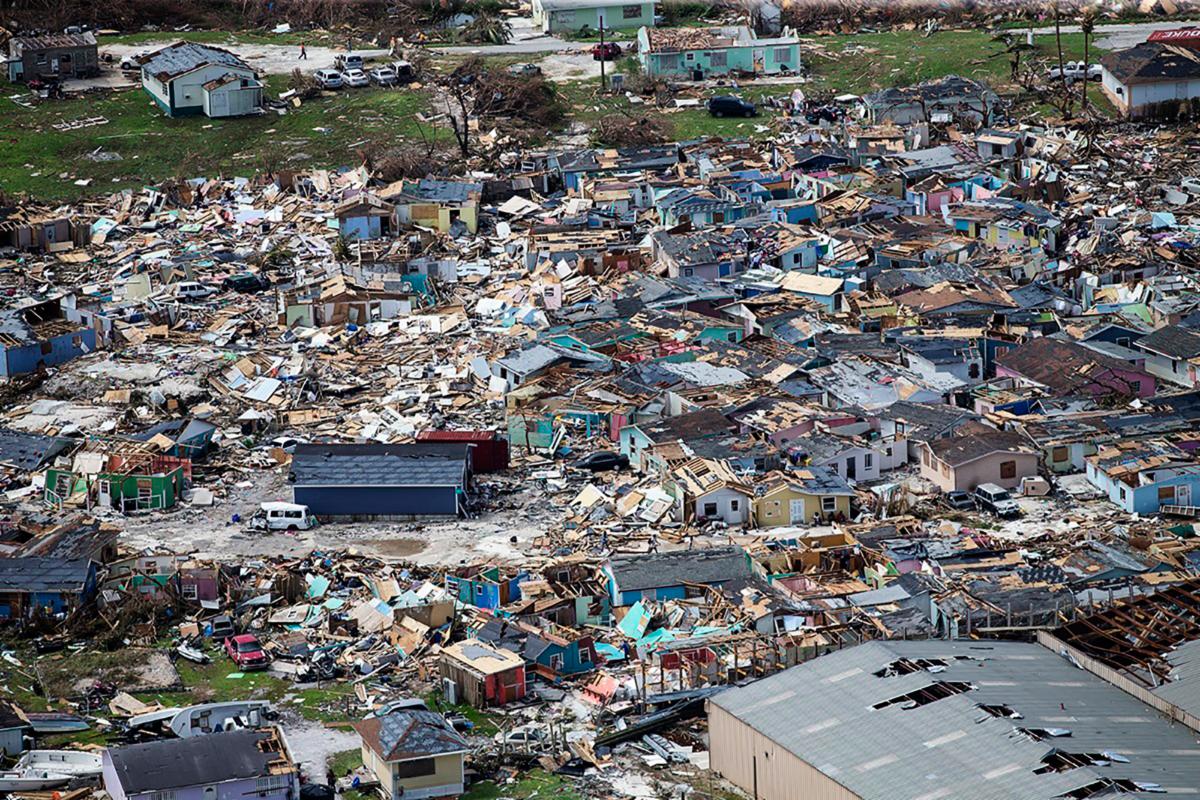 Impact Lives.
Donate Now.
In South Florida we were spared any impact from Hurricane Dorian. Our neighbors to the east in the Bahamas however, were not as fortunate. It is now time to help them rebuild and immediately help them survive. The devastation to these beautiful islands so many of us visit to unwind needs us to help them regain their charm and glory.
Almazan Law has always believed that we must give back to those who need it most. Our firm has partnered with the American Red Cross as its chosen charity to help raise funds and supplies to be sent to the Bahamas. Please take a moment to click the "Donate Now" button below and give what you can. Every dollar will make a difference.
The firm will also be accepting donated items such as diapers, water, canned food, clothing and other items until Monday, September 9th at 5:00 pm and will ensure those items are provided for immediate transport directly to the affected areas of the Bahamas.
We will share photos and further information to ensure you are aware of the impact your donations have on our Bahamian neighbors. Thank you in advance for your support and God Bless those who need God now more than ever to guide and help them through this most difficult of times.