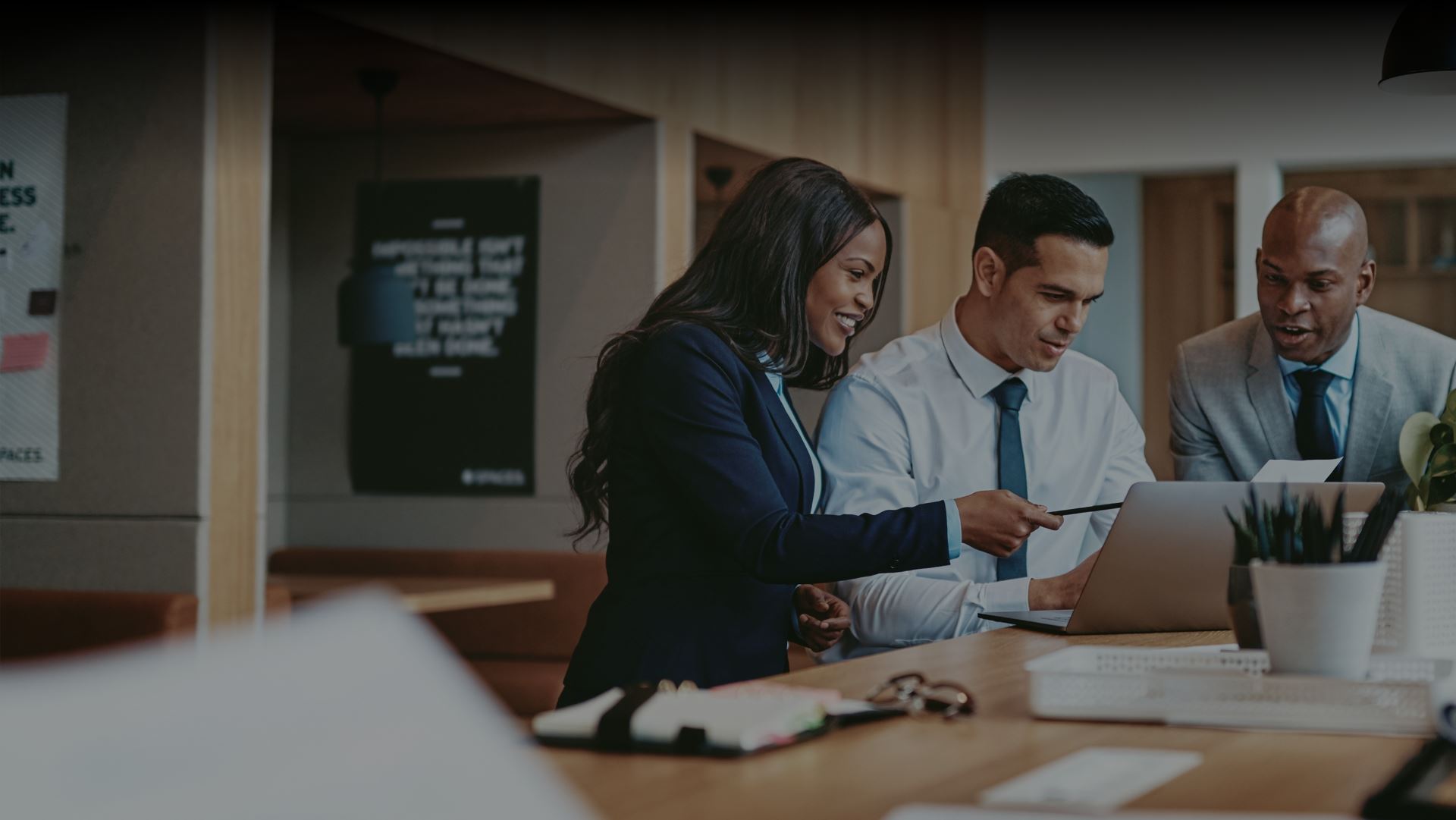 Contact Almazan Law Today
Almazan Law is a Miami-based, nationally certified, minority-owned law firm handling full-service insurance defense litigation, commercial litigation and real estate matters throughout the state of Florida. From the defense of general liability and workers compensation claims to real estate closings and commercial litigation, our growing firm will handle your concerns.
Let's Talk
We're always eager to hear your story and come up with strategic solutions to move forward.