How Our Firm Can Help
From premises liability and employment practices litigation to workers' compensation immunity defenses, negligent security, automobile accidents, construction defects and slip and falls, our firm represents the interests of insurance carriers, individuals, third party administrators, Fortune 500 companies and small businesses in these matters throughout Florida.
Our clients include national restaurant chains, retail chains, waste management providers and insurance carriers providing us with a wide range of experience across various industries. Brand protection, media exposure, financial pitfalls, e-discovery and decades-old strategies from plaintiff attorneys aimed at increasing values to their cases by merely increasing the exposure of defense costs are all, amongst other concerns, addressed in our file handling procedures.
Partners often lead collaborative sessions with lawyers and team members discussing strategy sessions on matters allowing our teambuilding and continued education to strengthen our results. Using the experiences of one another, we drive better results for our firm clients.
Pre suit or upon filing with the court, our firm has the experience to efficiently handle these matters through mediation and trial when necessary. We aggressively work to obtain the most favorable outcome for our clients, with ongoing status and reporting requirements set by the firm that are not just compliant with client guidelines but ingrained to be exceeded by our team. Since 98% of all cases never see the commencement of a trial, having a firm that diligently investigates and appropriately defends matters is key for our clients.
---
Our aggressive approach to defense and experienced paralegals proficient in the use of our legal technologies make us the right choice for the defense of any civil liability matter in Florida.
---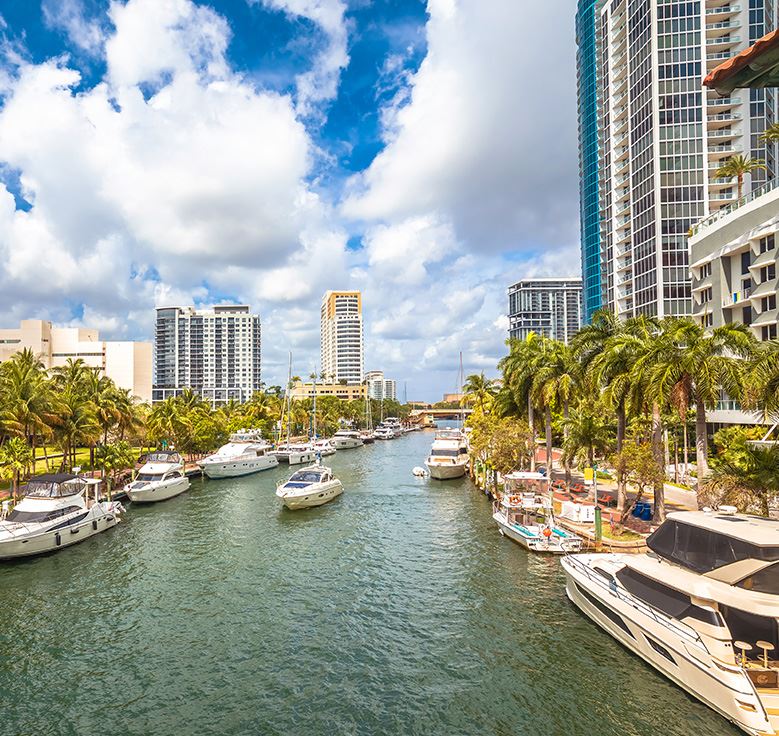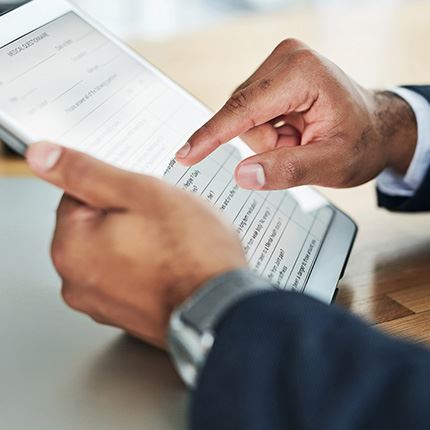 Striving For Excellence.
Settling For Nothing Less.
From the defense of general liability and workers' compensation claims to real estate closings and commercial litigation, our firm is what you've been looking for.
What Our Clients Are Saying
"Almazan Law - Always a pleasure, we've been at this for years now! You're always at the top of our list!"

Nicole Rodriguez

"I am extremely impressed with the work Alex and his team have done."

Jenny Gyde

"May I say it is a pleasure dealing with you and your company so far.  You are so much better than many of the large corporate entities I have to deal with.  Keep it up and have a good day."

Mark Lentz