About Almazan Law
Providing Services Virtually or In-Person
Almazan Law is a boutique Florida law firm serving all of Florida across a range of practice areas throughout litigation, real estate and appeals. Our lawyers and staff have vast experience in our practice areas and the firm has a culture and commitment to its people and technology that keep us ahead of the pace when compared to other law firms.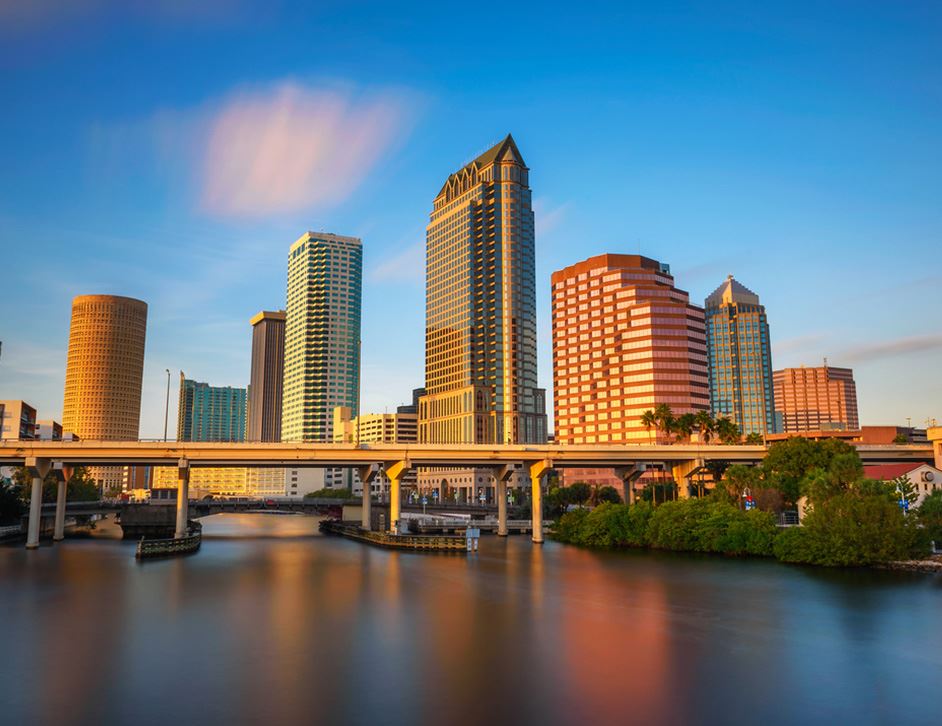 Our Story
Licensed as an attorney in Florida since 1998, Alex Almazan founded Almazan Law in 2009. By that time, Alex had already worked at and managed several law firm offices and two separate law firms in his career when he felt the time was right for him to grow this firm, with a different brand culture, and focus on clients and technology that would be more in line with the changing times. Times that in 2009 found the world and the legal industry with it in a recession the likes of which none of us had ever lived through. A time that helped prepare the firm to be ready and succeed during the difficult recent times due to COVID-19 and the pandemic.
We are a law firm that fosters a strong relationship with clients that is first and foremost about their results and a sharing of non traditional information that benefits mutual efficiency. Our team strives to provide a break from the monolithic old world thinking that drives most law firms and works to strike a balance between profitability for both the firm and its members and the client in this new world technological environment.
Almazan Law is a place that allows lawyers to practice long into the future as they see fit with control of their practice and cases early on after arrival. The firm provides key performance indicators (KPIs) analytics to all of our attorneys and the transparency to run many reports themselves on our platform so they can control not simply their cases but their livelihoods better. This results in decreased turnover, increased efficiency and a transparency for the team that in turn allows clients to foster long-standing relationships and partnerships with the firm and our lawyers. We pride ourselves on allowing our team to handle matters across different practice areas which in turn makes them better lawyers and paralegals with broader perspectives and heightened analytical skills. Perspective and skills that come for example from a defense-focused litigator who also has exposure to various types of litigated matters in State and Federal Courts. That provides our clients with multi-faceted professionals to handle their needs and the ability to bring for example, commercial litigation discovery and pleading experience, into the handling of a workers compensation defense case.
Our firm works with clients to develop an exchange of information to best serve our mutual abilities with flexible billing arrangements as opposed to traditional hourly billing methods. Working with our partnered clients we aim to provide meaningful input and proper budget estimates from inception all the while being transparent and generating reports for our clients as they see fit and necessary.
Almazan Law has an engrained cohesive firm culture that enables us to work together in a productive manner to help our clients set and then achieve their goals. Growth the right way with our mix of Fortune 500 clients, large insurance carriers, PEOs, individuals, and small businesses. Workers' compensation, liability, real estate, and commercial litigation experience to assist our clients while maintaining relationships with other reputable firms to fill the gaps in practice areas we currently do not meet thus keeping our clients comfortable knowing we are always involved.
---
Give us a call at (305) 665-6681 or fill out our online contact form and let's discuss your goals and needs and see if Almazan Law is the right fit for you.
---