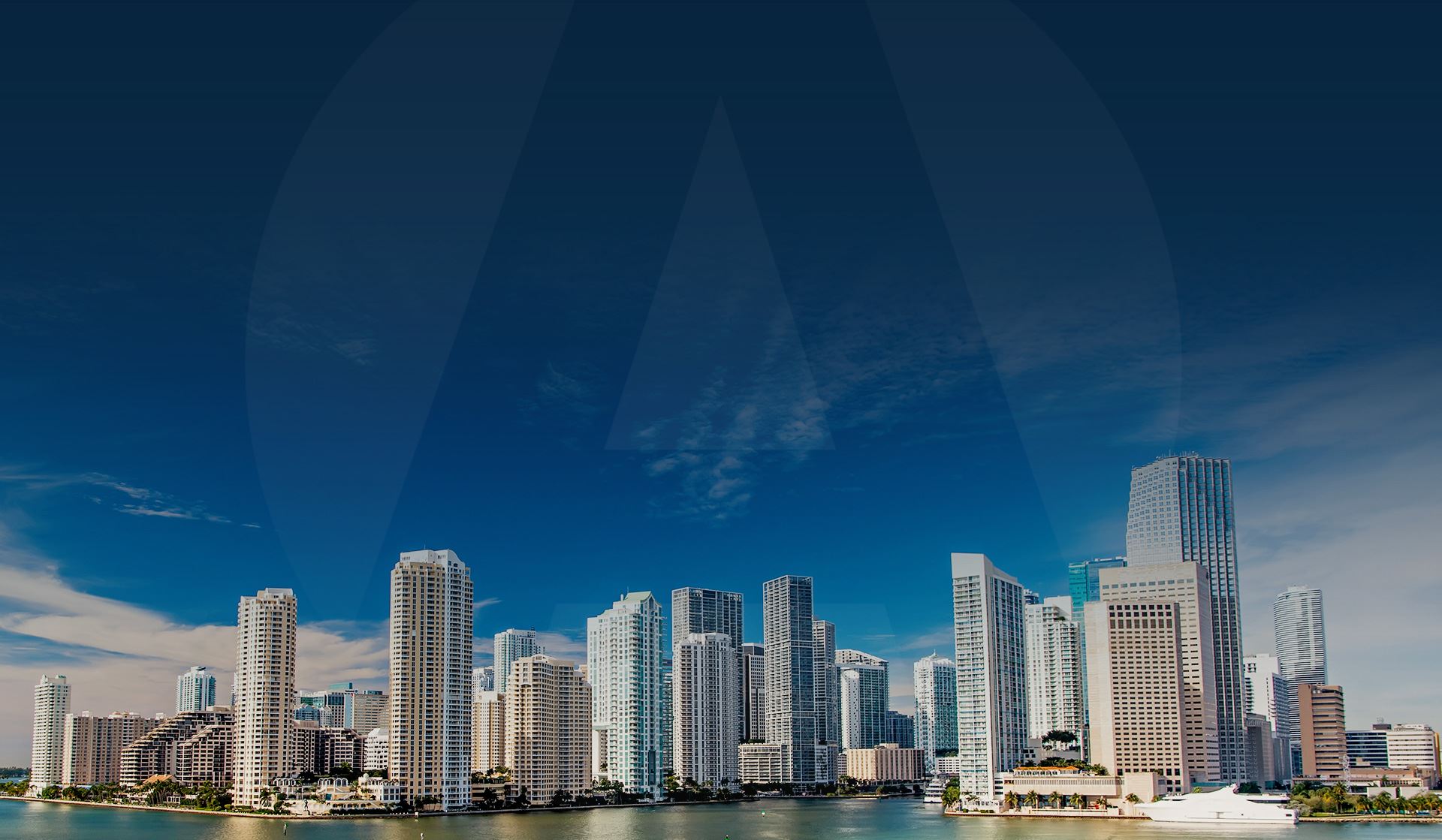 The Innovation and Future of the Practice of Law is Here
Put Decades of Experience On Your Side
Our attorneys & team are ready to help you in-person or virtually from various locations throughout Florida.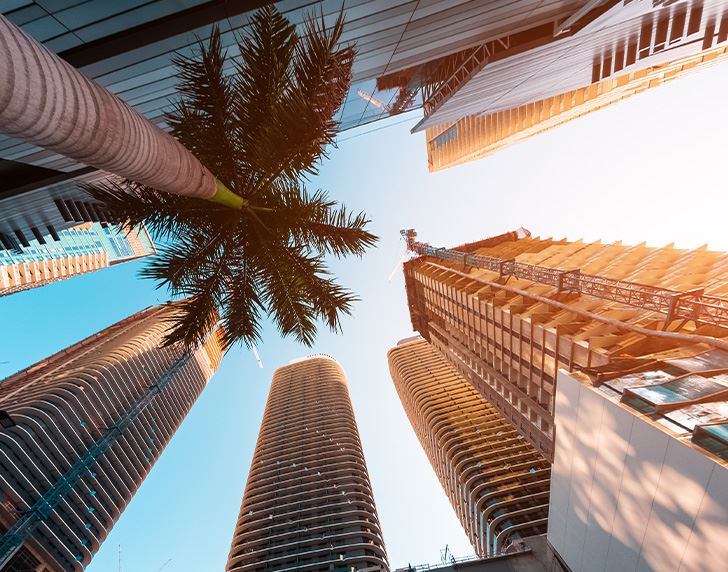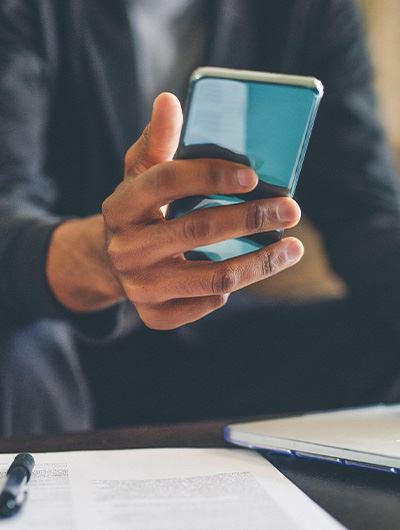 Experienced Litigation Attorneys
Serving all of Florida from offices in Miami, Tampa & Palm Beach
Almazan Law is a Miami-based litigation and defense law firm, serving clients throughout Tampa, Palm Beach, and all of the surrounding areas. Founded in 2009, our Miami litigation law firm handles a broad range of legal matters with an emphasis on real estate litigation, title insurance closings, commercial litigation, workers' compensation defense, and general liability defense. The firm's diverse clientele includes a range of Fortune 500 companies, large insurance carriers, PEOs, small businesses, and individuals and, to date, their team has secured more than $1 billion in covered title insurance policy issues.
Contact our Miami law firm at (305) 665-6681 for a complimentary consultation with a Miami litigation lawyer to see if their team is the right fit for you.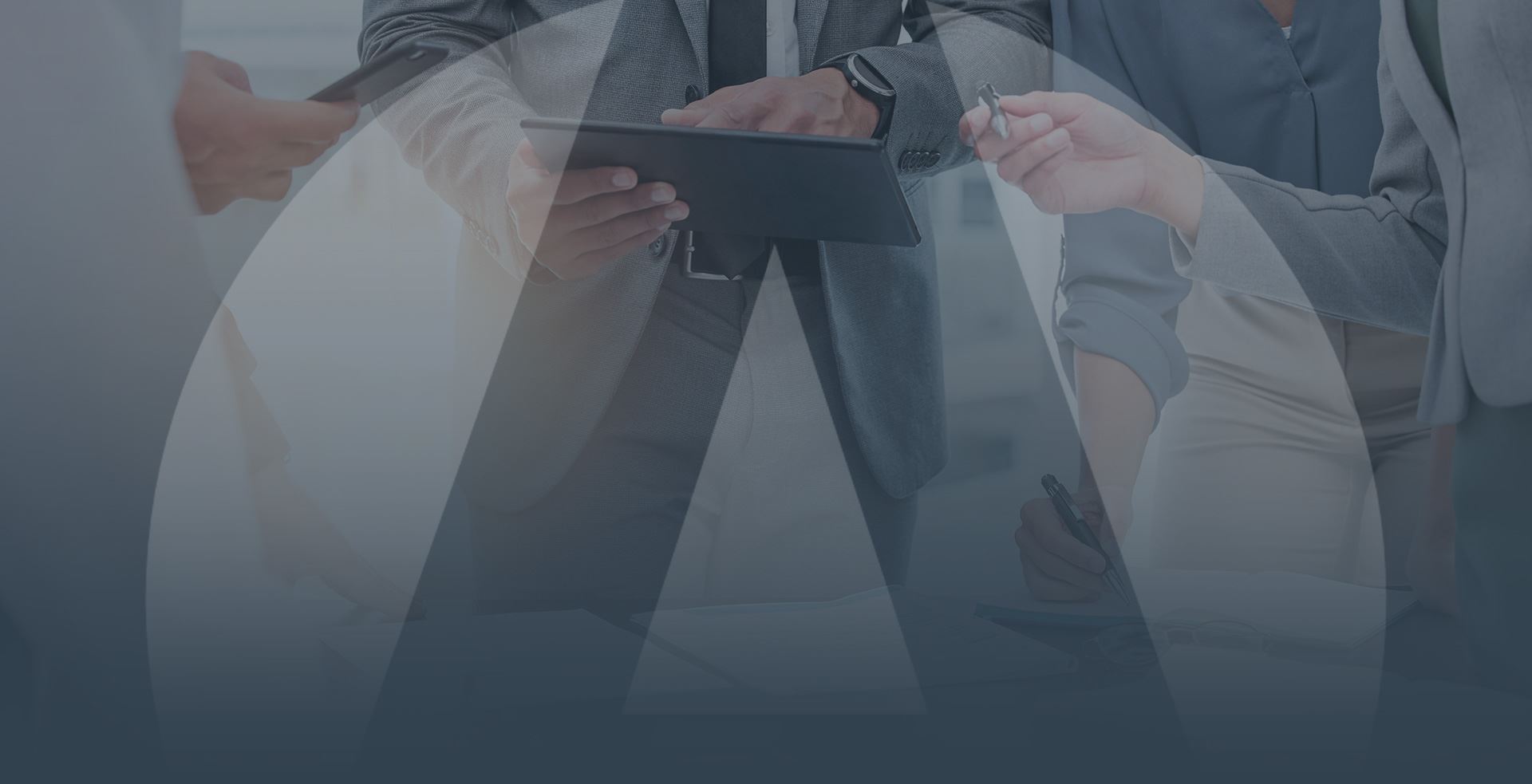 Available In Person & Virtually

Helping Clients In Miami and Beyond

Nationally Certified, Minority-Owned Law Firm

Over $2 Billion in title insurance policies issued
Attorneys Across Florida
Why Hire Our Team?
The team at Almazan Law prioritizes a high level of client service and communication. Their Miami attorneys leverage their extensive experience in a broad range of legal areas to provide high-end representation while also taking the time to develop personal relationships with those they serve. The firm also retains excellent relationships with other reputable firms in the area, as well as nationwide, to help fill the gaps in practices areas they do not currently meet. With an innovative approach to law, including virtual and remote legal services, Almazan Law is well-equipped to support the needs of clients throughout Florida and across the United States. Reach out to Almazan Law today for a complimentary consultation to discuss your needs and goals.
About Miami
Miami has a rich and colorful history that continues to this day. Native American settlers, known as the Tequestas, originally inhabited the area. In 1513, Spanish conquistador Juan Ponce de Leon visited. When it became incorporated in 1896, Miami had a population of 444. Today, over 2,662,700 people live here. In the early 1900s, hotels, shops, and nightclubs were erected to attract tourists. The city is still a hotspot for millions of visitors each year. There's lots for people to do here, like visit one of the city's many beaches, check out the historic Fontainebleau Miami Beach, enjoy water sports, attend a basketball or baseball game, or visit the Vizcaya Museum and Gardens.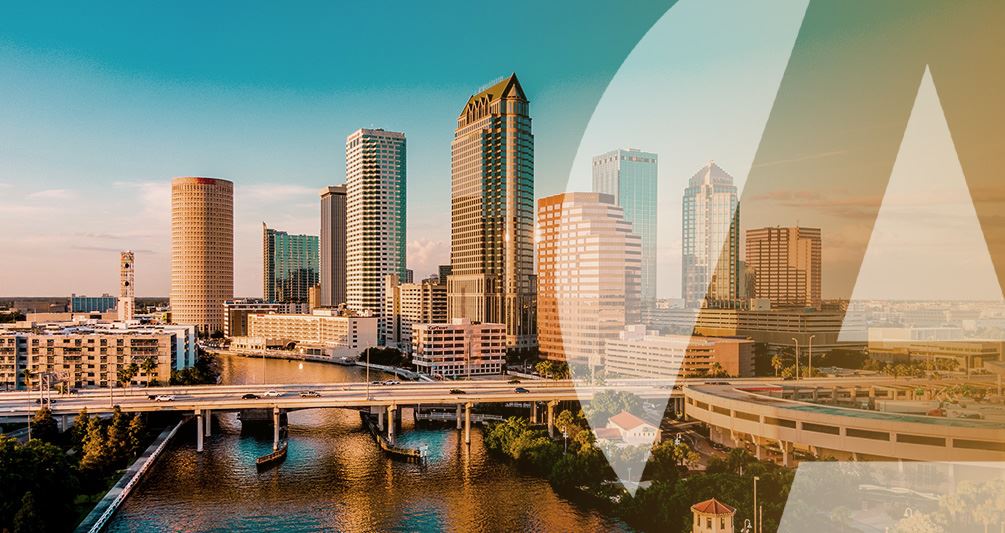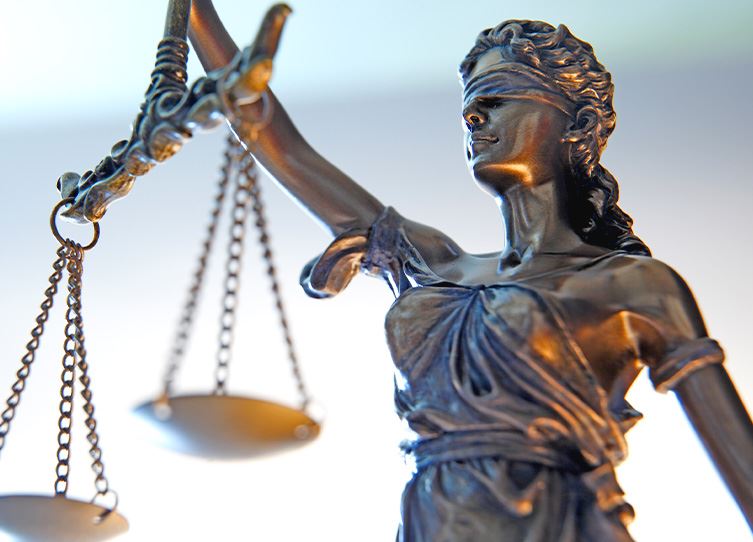 Striving For Excellence.
Settling For Nothing Less.
From the defense of general liability and workers' compensation claims to real estate closings and commercial litigation, our firm is what you've been looking for. "Almazan Law - Always a pleasure, we've been at this for years now! You're always at the top of our list!"

Almazan Law - Always a pleasure, we've been at this for years now! You're always at the top of our list!

Nicole Rodriguez

"I am extremely impressed with the work Alex and his team have done."

I must say, in all the years I've been doing this, working with attorneys linked to our various REO clients, I've never had ...

Jenny Gyde

"May I say it is a pleasure dealing with you and your company so far.  You are so much better than many of the large corporate entities I have to deal with.  Keep it up and have a good day."

May I say it is a pleasure dealing with you and your company so far. You are so much better than many of the large corporate ...

Mark Lentz