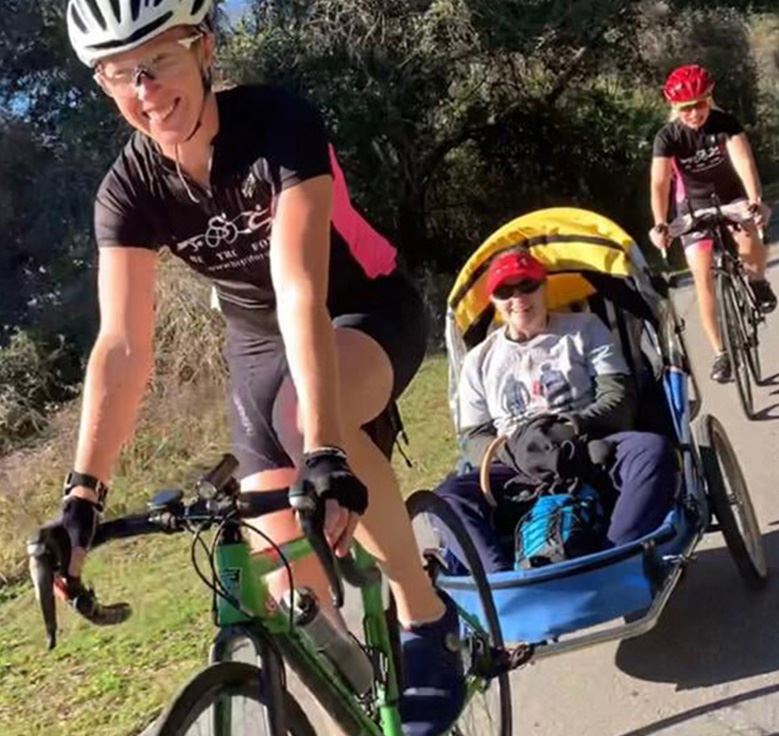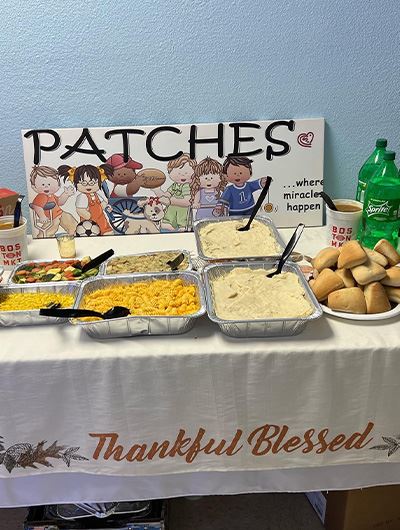 Causes We Support
Giving Back to Our Communities
Almazan Law is proud to support a variety of local, state, and national causes. These organizations strive to improve the health, safety, and lives of individuals, families, and business owners throughout Florida, as well as the natural environments that make this state one of the best in the nation. Members of the Almazan Law team regularly donate their time, money, and efforts to charitable causes, events, and initiatives in Miami, Tampa, Palm Beach, and the surrounding areas, all with the intent of helping those in need and creating better communities for all.
With attorneys located throughout Florida, providing convenient, virtual legal services to clients statewide, the Almazan Law team has deep roots in the local area.
---
You can learn more about how we give back by contacting Almazan Law today.
--- American Heart Association

Alex Almazan is honored to serve the American Heart Association as both a member of the Southeast Region Board of Directors and the National Social Impact Funds Governing Committee. Almazan Law is a proud, frequent sponsor of the organization's Miami Heart Walk and 5K.

PATCHES

Our firm supports PATCHES in a number of different ways, most recently working alongside our client Boston Market to deliver free meals for over 60 medical personnel and staff at the organization's facility in Florida City. Almazan Law also donated $10,000 to support the organization's continued expansion of services.

BeTriForUs

We recently worked with our friends at FootWorks in South Miami to sponsor the BeTriForUs team at the Challenge Miami Triathlon. We rooted for retired U.S. Army Sargent Pam Kelly, an incredible hand cycling athlete.
Former Causes:
| | |
| --- | --- |
| | |
| Save the Haulover Sandbar | Miami Community Restaurant Project |
During this unprecedented time, Almazan Law has created the Miami Community Restaurant Project. This project was conceived to help small businesses in our community keep their doors open and our hard-working first responders feel the appreciation of the city they risk their lives for every day. Almazan Law, like many in the community, wants to do our part to help by sponsoring local restaurants to provide simple, appreciative meals to our brave first responders that say "Thank you for putting yourself in harm's way."