Miami Community Restaurant Project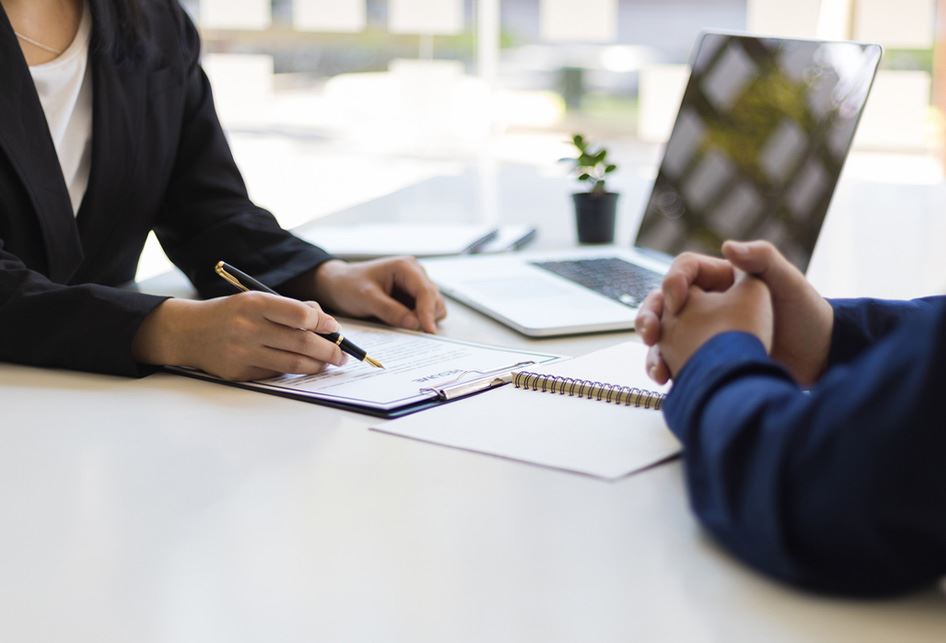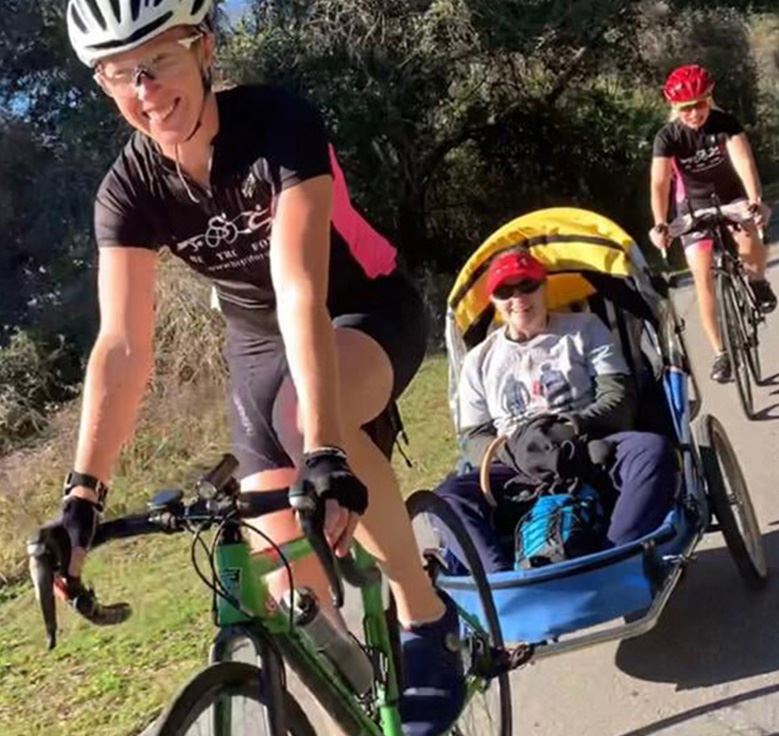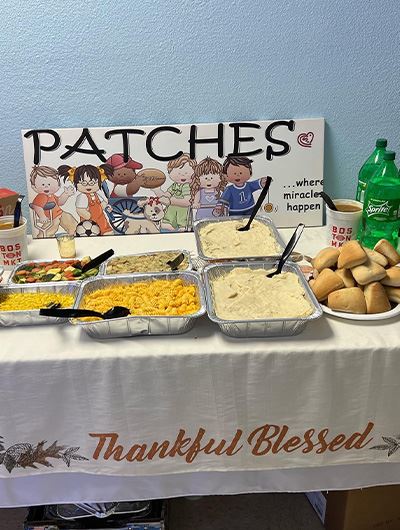 During the height of the 2020 closures, Almazan Law created the Miami Community Restaurant Project. Our firm funded 100 gourmet meals from shuttered local restaurants delivered to our local first responders every week during the shutdown. This project was about helping your favorite local restaurants survive. They were forced to become take out and delivery locations with skeleton crews when they were always meant to be places for us to go with family and friends to sit and be cared for with great service, music, laughter and prepared food that didn't arrive in a to go container. This project was conceived to help small businesses in our community keep their doors open and our hard-working first responders feel the appreciation of the city they risk their lives for every day.

American Heart Association

Alex Almazan is honored to serve the American Heart Association as both a member of the Southeast Region Board of Directors and the National Social Impact Funds Governing Committee. Almazan Law is a proud, frequent sponsor of the organization's Miami Heart Walk and 5K.

PATCHES

Our firm supports PATCHES in a number of different ways, most recently working alongside our client Boston Market to deliver free meals for over 60 medical personnel and staff at the organization's facility in Florida City. Almazan Law also donated $10,000 to support the organization's continued expansion of services.

BeTriForUs

We recently worked with our friends at FootWorks in South Miami to sponsor the BeTriForUs team at the Challenge Miami Triathlon. We rooted for retired U.S. Army Sargent Pam Kelly, an incredible hand cycling athlete.