Save The Haulover Sandbar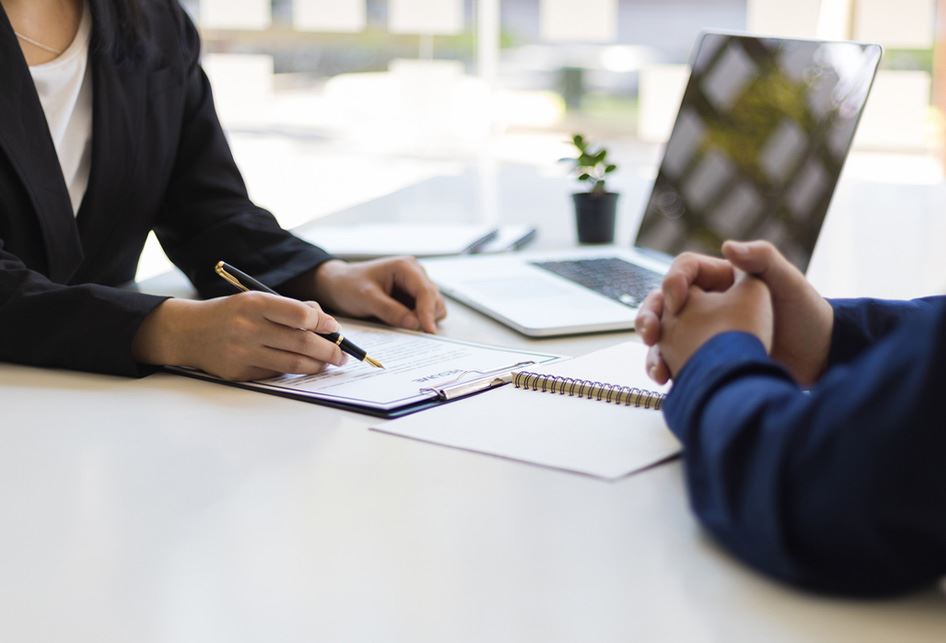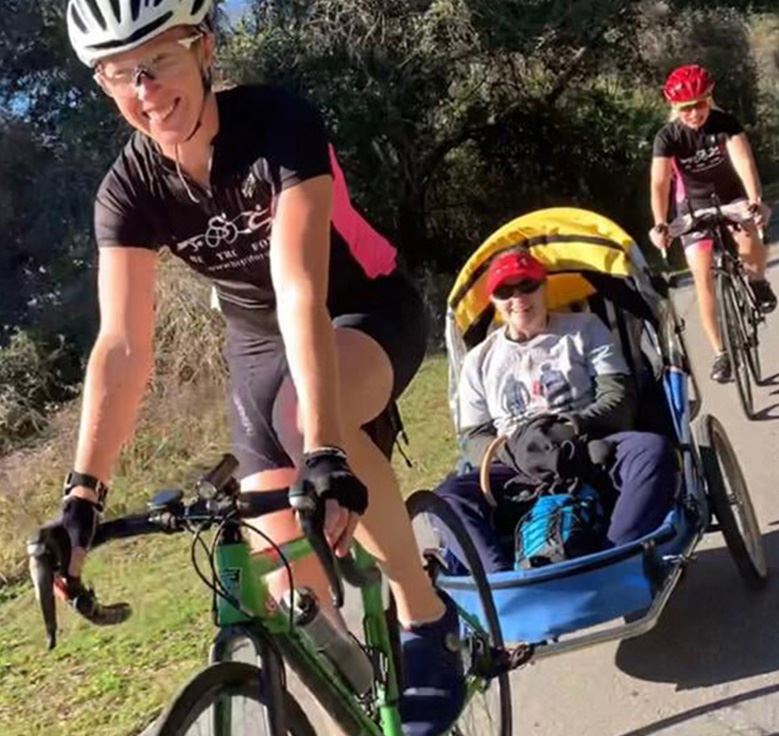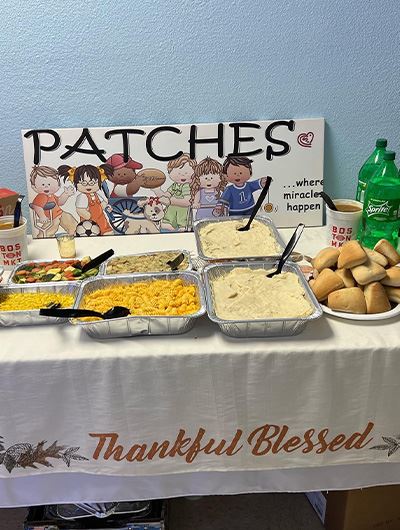 Friend of the firm, Dan Rice, has partnered with our managing partner Alex Almazan to save the Haulover Beach Sandbar. Join our petition, join our fight and help us save a key boating and resident activity for our South Florida locals and tourists.

Click here to learn more about the program and sign the petition: www.savethesandbar.com
---
Visit Save the Sandbar on
Instagram
.
---

American Heart Association

Alex Almazan is honored to serve the American Heart Association as both a member of the Southeast Region Board of Directors and the National Social Impact Funds Governing Committee. Almazan Law is a proud, frequent sponsor of the organization's Miami Heart Walk and 5K.

PATCHES

Our firm supports PATCHES in a number of different ways, most recently working alongside our client Boston Market to deliver free meals for over 60 medical personnel and staff at the organization's facility in Florida City. Almazan Law also donated $10,000 to support the organization's continued expansion of services.

BeTriForUs

We recently worked with our friends at FootWorks in South Miami to sponsor the BeTriForUs team at the Challenge Miami Triathlon. We rooted for retired U.S. Army Sargent Pam Kelly, an incredible hand cycling athlete.