Tampa Real Estate Litigation Lawyer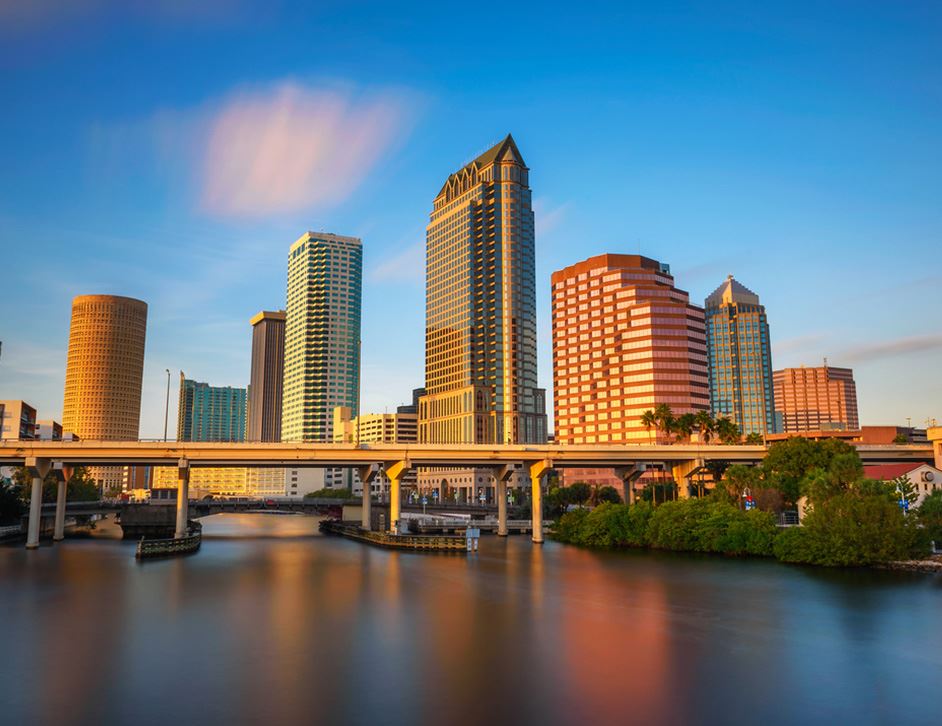 Tampa Real Estate Litigation Lawyers
Real Estate Disputes, Transactions & Related Issues
Almazan Law offers comprehensive legal services to individuals and entities involved in real estate disputes and litigation. Our Tampa real estate litigation lawyers represent both plaintiffs and defendants in an array of residential and commercial real estate matters in county and circuit court, as well as in arbitration proceedings throughout Florida. We handle all types of legal real estate needs on behalf of our clients, utilizing a collaborative and communicative approach that draws on the collective experience and resources of our entire team while also ensuring that our clients remain up to date and informed on the status of their cases.
---
To speak to one of our real estate attorneys, call (305) 665-6681 or submit a secure online contact form. Your initial consultation is free.
---
Our Real Estate Litigation Clients
The Almazan Law team has successfully represented numerous clients in real estate litigation and related matters since 2009.
Our clients include but are not limited to:
Landowners
Homeowners
Commercial property owners
Developers
Landlords
Tenants
Title insurance policyholders
Mortgage lenders
Our extensive experience in real estate law affords us the ability to effectively guide clients through complex legal proceedings. We strive to ensure our legal services are as efficient and cost-effective as possible, and we rely on cutting-edge legal technologies to provide our clients with innovative and proven legal strategies tailored to their specific needs, concerns, and goals.
Our Real Estate Litigation Services
Almazan Law handles all types of residential and commercial real estate litigation matters, including but not limited to:
Breach of contract
Mechanic lien enforcement
Title insurance claims
Association disputes
Safe Harbor litigation
Actions to clear and quiet title
Purchase and sale agreement disputes
Development agreements
Joint ventures
Restrictive covenants
Leases
Riparian and mineral rights
Quiet title suits and disputes
Boundary disputes
Adverse possession
Easements
Access rights
Eminent domain actions
Partition lawsuits
Specific performance actions
Slander of title suits
Tort actions
Our Tampa real estate litigation attorneys have extensive experience in individual, lender, and servicer representation, both at the local and national level. Our firm has also successfully defended numerous class action lawsuits involving real property ownership disputes, transaction issues, and regulations.
Regardless of the matter at hand, you can rely on Almazan Law to aggressively represent you and your best interests. We take great pride in offering our clients a high level of service and communication throughout the legal process. A significant portion of our practice is dedicated to litigation and real estate closing, as well as related real estate litigation matters, meaning we have the experience, resources, and in-depth legal knowledge to effectively advocate for your best interests.
---
CALL (305) 665-6681 OR CONTACT US ONLINE TODAY.
---